Price can be negotiated. Welcome to contact me!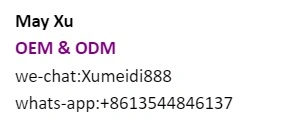 Helmet Mounted Thermal Imaging Camera
Distance

detection

Vehicle 250m; Human: 120m

Thermal camera

sensor

5th UFPA

resolution

320*256, 25hz

Spectral response

7.5~14μm

NETD

50mk

Color

Hot white/hot black

Lens

10mm F1.0

FOV

35*26

Visible camera

CCD

752*582

Lens

7mm

FOV

55*41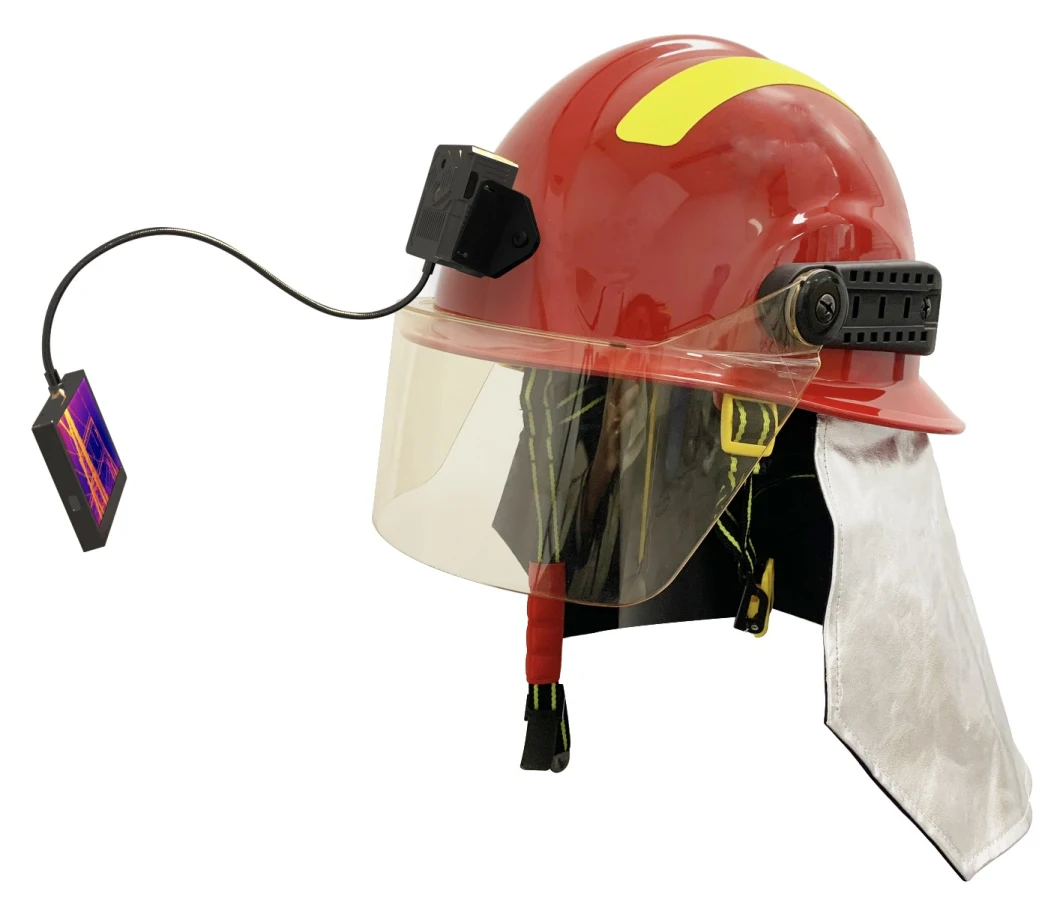 Company profile:
Guangzhou Purpleriver Electronic Technology Co., Ltd. a company providing artificial intelligence solutions for security control, and focusing on the R&D on infrared thermal imaging technology. We hold the vision of "Making Infrared Thermal Imaging Technology and Applications More Intelligent", explore and expand the boundaries of non-visible spectrum detection. We aim to provide solutions for the management and protection on important facilities and key resources. At present, our business scope includes forest fire protection, key site security, electric power industry, body temperature measurement, energy security, intelligent fire protection and etc., guarding the civic life with our products and service.