Bulletproof Helmet/Ballistic Helmet/Military Helmet/Nij Iiia
DOYENTRONTEX® Bulletproof Helmet

Helmets made with DOYENTRONTEX® Offer high levels of ballistic protection against threats including fast-moving fragments, FSPs, RCCs, many handgun projectiles and various bullets. The helmet shell contains multiple layers of protective material, designed to give as much freedom of movement as possible while offering maximum coverage. This results in a lightweight helmet which provides maximum levels of comfort, mobility and protection. Helmets made with DOYENTRONTEX® Offer NIJ Level IIIA protection against bullets and shrapnel.

Excellent Performance
Light weight
Good impact resistance
No ricochet that will not result in the second injury
Easy-to-process and assembly
Resistance to sea water, acid & alkali, moisture, heat, UV, aging and collisions etc.

DOYENTRONTEX® Ballistic visor is laminated with PMMA and polycarbonate, designed to offer entire facial protection from the helmet rim to below the chin area, against multiple hits of ballistic threats, as well as fragmentation and blunt impact. The product supplied to most of the major ballistic helmet manufacturers for military, para-military law enforcement, bomb disposal, and EOD applications worldwide.
Ballistic helmet

Model No

Protection Level

Protection Area

Weight

ZK -234

NIJ-0101.06,Level IIIA

0.14m2

<1.5 Kg

ZK -134

ZK -234B( Boltless )

ZK -134B( Boltless )

ZK -212

GA293-2001,Level II

0.14m2

<1.5 Kg

ZK -112

ZK -212B( Boltless )

ZK -112B( Boltless )

.Helmet type
Popular PASGT Helmet,Police Helmet shapes
.Helmet colour:
Black, Olive Green, Sand, Dark blue, UN
.Helmet cover
Black, dark blue, sand, camouflage and so on.
Ballistic visor

ModelNo

Protection Level

function

Thickness

TYZ-BV-31S

Single Shot
NIJ Level I
Ballistic Impact
Fragmentaion

10mm

TYZ-BV-14M

NIJ Level IIIA
Multiple Shots
Ballistic Impact
Fragmentaion

22mm

TYZ-BV-22M

NIJ Level II
Multiple Shots
Ballistic Impact
Fragmentaion

20mm

PS:We can provide any other Models
Company Introduction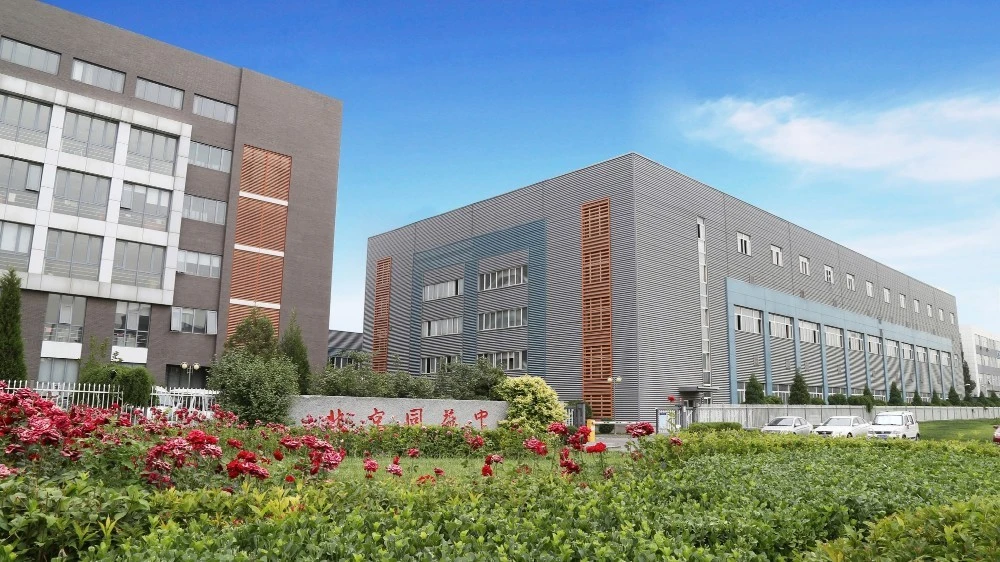 Beijing Tongyizhong New Material Technology Corporation (TYZ), a certified company by ISO 9001:2015 and affiliated to the State Development and Investment Corporation (SDIC) and held by China SDIC International Trade Co., Ltd, is one of the largest and earliest manufacturers for UHMWPE/HMPE fiber since 1994 and its composite ballistic materials including but not limited to PE UD, aramid UD and other ballistic products.
As a National High-tech Enterprise specialized in R&D, production and sales of Ultra High Molecular Weight Polyethylene (UHMWPE) fiber and its composites, BJTYZ has become a word-famous high performance fiber supplier that employs over 500 staffs and covers plant area of 50000 square meters through 20 years' fast development.



TYZ, one of the first domestic enterprises doing industrial technology research on UHMWPE fiber, launched the research since 1994, and has become one of the three companies took the lead in realizing the industrialization of Gel Spinning of UHMWPE fiber. As a leading enterprise in UHMWPE fiber, with 20 years' development, BJTYZ has its own complete intellectual property rights for key technologies. They have filed 45 patent applications, among which 30 inventive patents have been authorized, including 1 European patent and 1 Korean patent. These inventive patents cover all the technological areas of UHMWPE fiber and its composites. BJTYZ also took charge of the draft of the industrial standard for UHMWPE fiber, which had been approved by MIIT and officially promulgated and implemented on April 1st, 2011.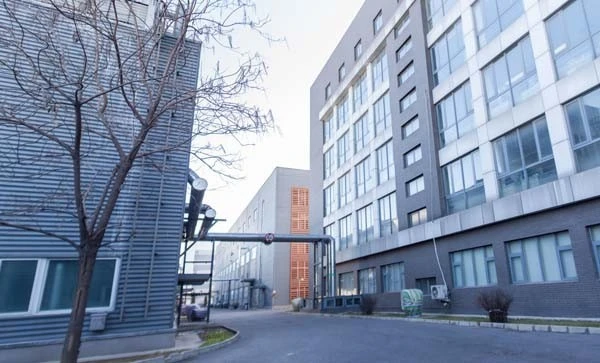 BJTYZ has already built up the research & development center which has an innovation team of 90 technicians, including nearly 30 postgraduates. Their developmental achievement has won the Second Prize for National Science and Technology Advance in 2009, also their inventive patent has achieved the 11th China Patent Award of Excellence in 2009. BJTYZ has formed strict production management and inspection & test system, and has got both ISO 9001: 2015 Quality Management System Certificate and GJB9001C-2017 National Military Quality Management System Certificate. With good quality, stable performance and reasonable price, DOYENTRONTEX® Fibers and composites are widely recognized by both domestic and overseas customers. Based on the powerful research and transformation capability of scientific and technological achievements, BJTYZ holds the ability to provide customers with various solutions. DOYENTRONTEX® Fiber has been successfully used in the final maritime salvage and recovery parachutes of the "SHENZHOU Spaceship 5, 6, 7, 8, 9", the military amphibious tank beach gear system and the emergency landing system of war craft runaway, which have made great contributions towards strengthening the construction of national defense and public safety equipment in the world.