CE Certificate Hospital ICU CCU Ventilator Machine
Product description:
The ventilator is suitable for various kinds of medical institutions for cardiopulmonary resuscitation respiratory support. Acute respiratory failure caused by various reasons or incomplete oxygenation dysfunction. Intra-operation, post-operation respiratory support, other respiratory treatment.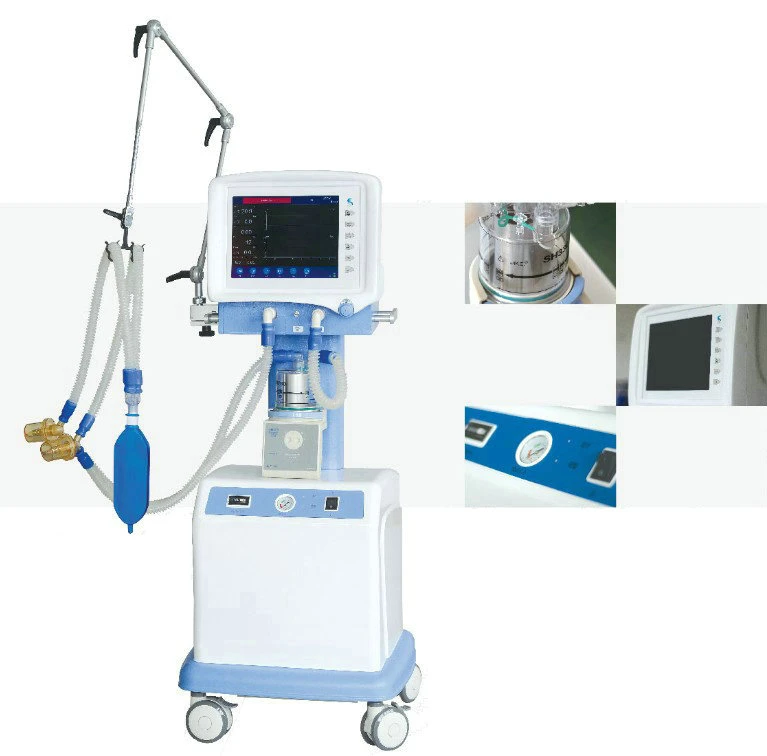 Product features:
Trust Points:
l Simplicity: easy to use, easy to move with 4 wheels.
l Choice: adapt the equipment to your patients and procedures freely
l Patient Centered Ventilation: Precision in an anesthesia ventilator, from conventional ventilation to advanced modes, including 8 modes: IPPV; A/C; PCV; SIMV; SPONT/CPAP;PSV;SIGH;MANU.
l Designed and manufactured by Superstar Medical with over 23 years experience in this area.
l Flexible configurations to suit your needs.
l International standard and advanced technology suitable for wide range use.
l Compact interface and big screen give you better operating experience.
l Over 2,000 units installed in the world.

Features:
l 12.1" TFT LCD screen displays the Ventilation parameters, Alarming information and Waveform.
l Recycle breathing pipe, ensure easy operating and keep tidy.
l Multiple working modes such as volume control and pressure limit, adapt to wide range patient.
l Vaporizer with temperature, flow compensation and self-lock function, keep safety anytime.
l Multiple parameters monitoring interface, make every parameter clear, let users know the patient conditions in all aspects;
l Real time pressure-time, flow-time loop graphics and high precision O2 concentration detection function included.
l Stable and low noise air compressor, create quiet work environment for doctors.

Safety:
l Three level alarming system, visual and sound alarm information.
l With lots of alarming, reminding and protection functions.
l Advanced power management control technology.
l With built-in backup power source, when outside power source goes off, back-up power source starts to work.
l Self-check before running, eliminate system mistake.
l Separate design of electric and gas, keep safety running of ventilator.
Specifications:
Ventilation modes

IPPV, A/C, PCV, SIMV, SPONT/CPAP, PSV,SIGH,MANU

Ventilator parameter ranges

Frequency (Freq)
Oxygen concentration

1bpm ~ 100 bpm
21%-100%

Monitored Parameters

P-V loop (pressure - volume loop)

Alarm and protection

The AC power failure alarm

Power failure or no connection

Internal battery backup low voltage alarm

No tidal volume within 6s

High Minute Volume alarm
LowMinute Volume alarm

5L/min-99L/min
1L/min-30L/min

High Airway pressure alarm
Low Airway pressure alarm
High oxygen concentration alarm
Low oxygen concentration alarm

20cmH2O-100cmH2O
0cmH2O-20cmH2O
19%-100%
18%-99%

Continuous pressure alarm

Suffocation warning
Fan error
Oxygen deficit

5-60s
Show on screen
Show on screen

The maximum limited pressure

Working conditions

900VA(with air compressor)
250VA(without air compressor)
Detailed Images: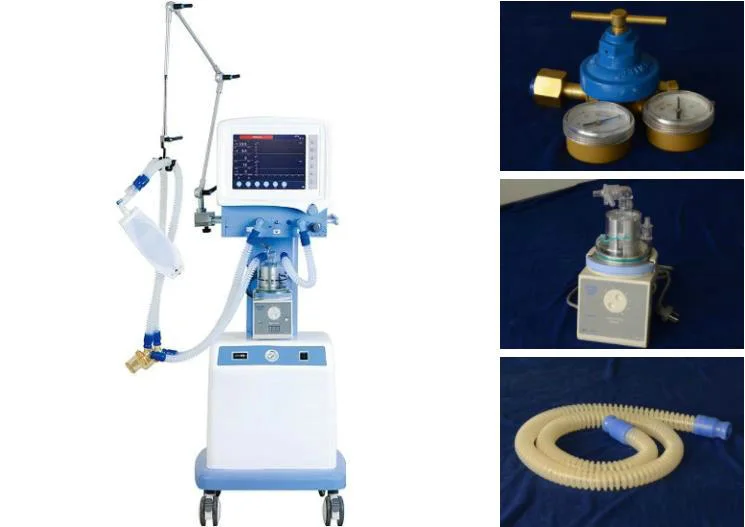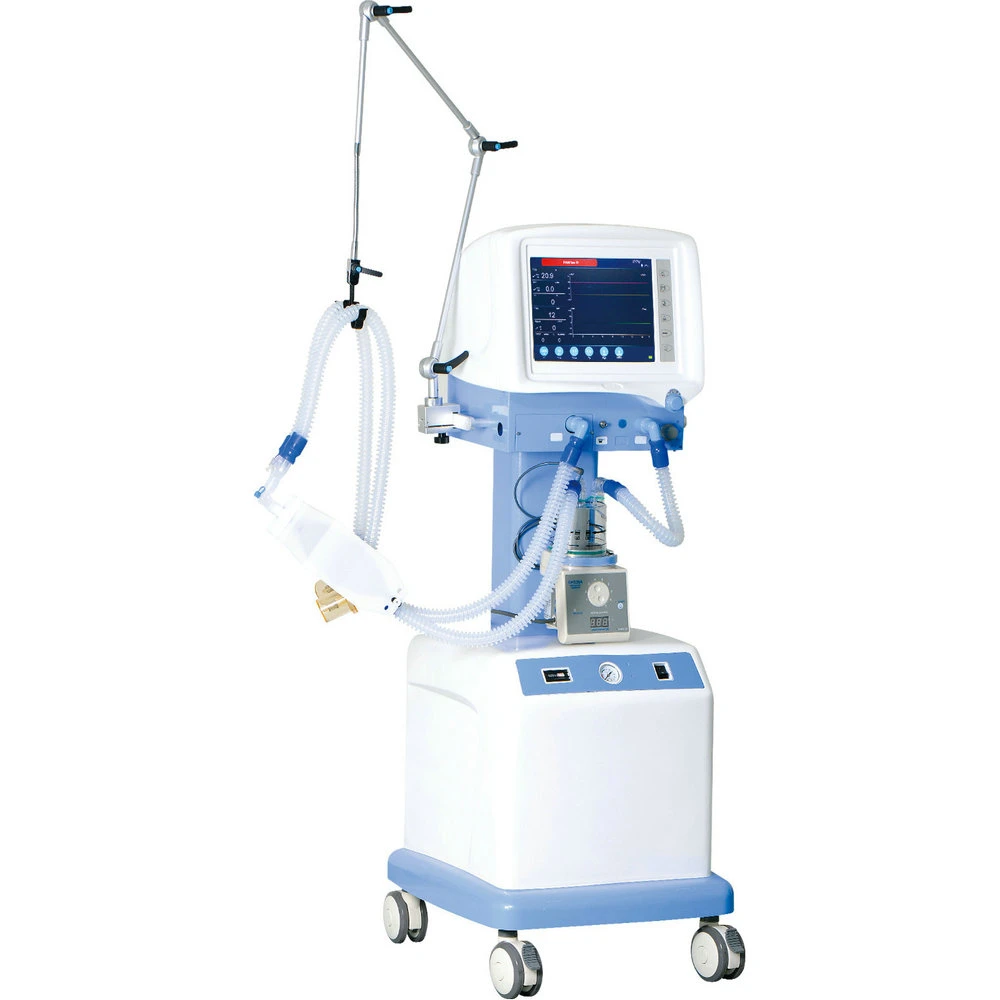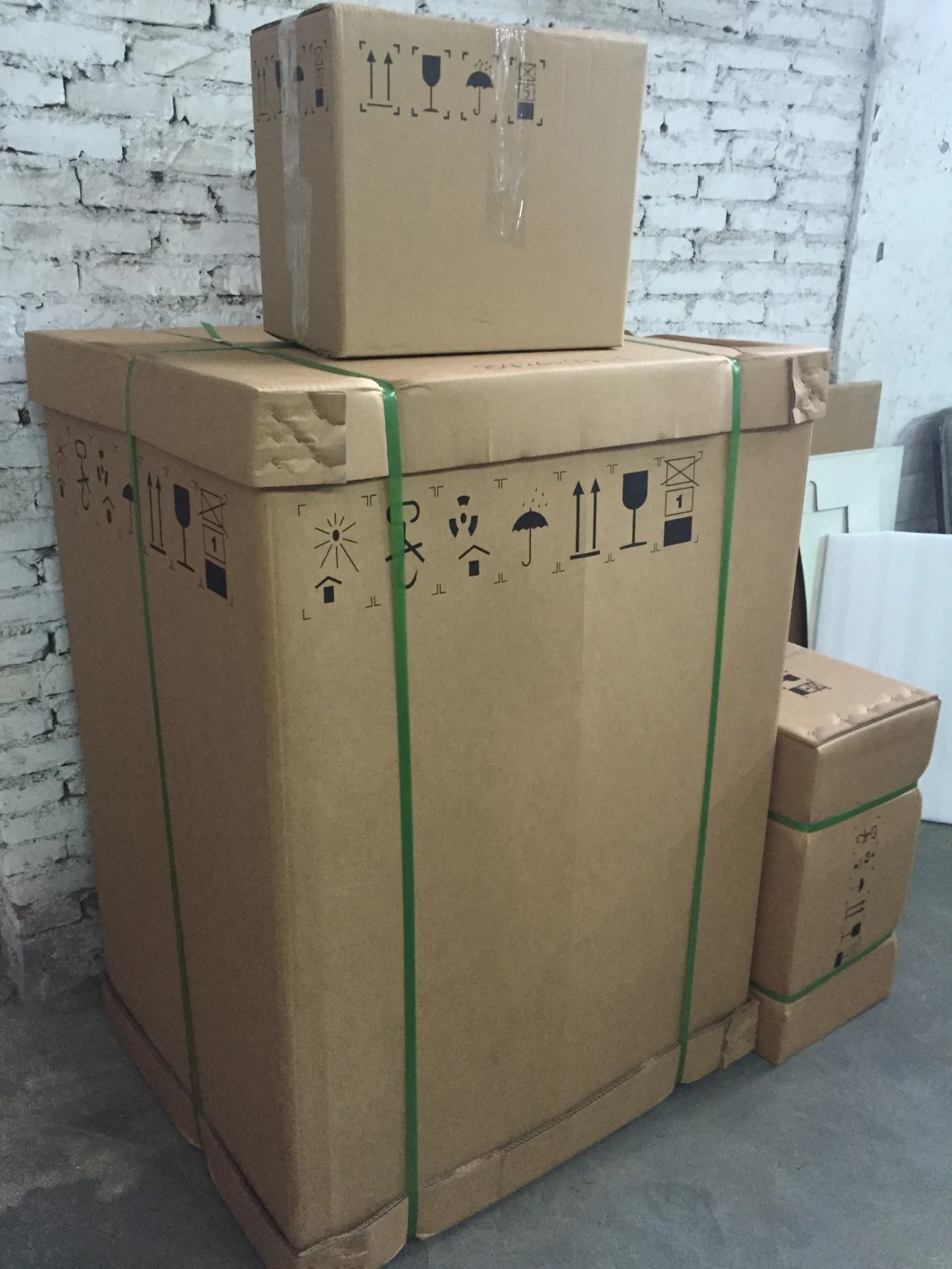 Wuhan Darppon Medical Technology CO., LTD, one of the leading medical equipment manufacturers and distributors in China since 2009.
DARPPON engaged in supplying various medical equipments such as Electrosurgical Unit, Patient Monitor, Electrocardiograph, Medical Imaging System, Infusion/Syringe Pump, Defibrillator, Home Care and Veterinary products, etc. All of our products have passed ISO 1234 and CE certificates.
Our cusomers are world wild over 100 countries, welcome to visit our web https://darppon.en.made-in-china.com for more information, we are always there ready to give you best service!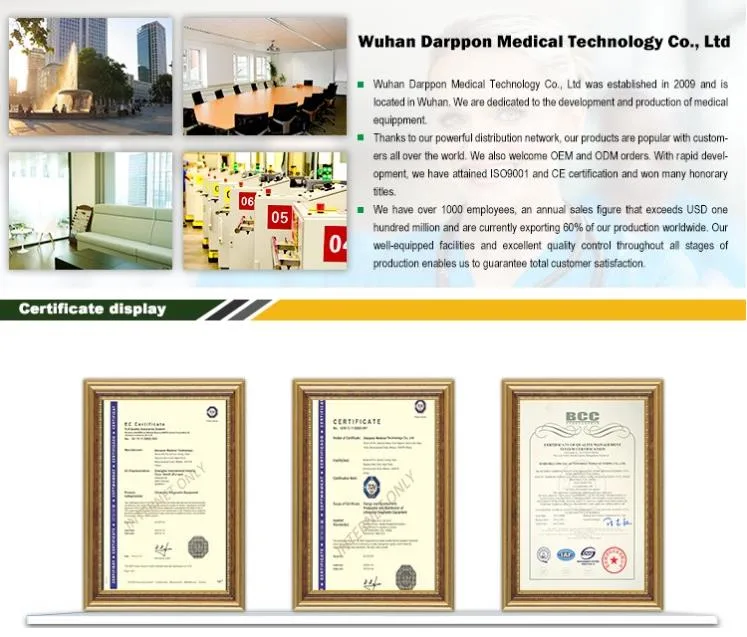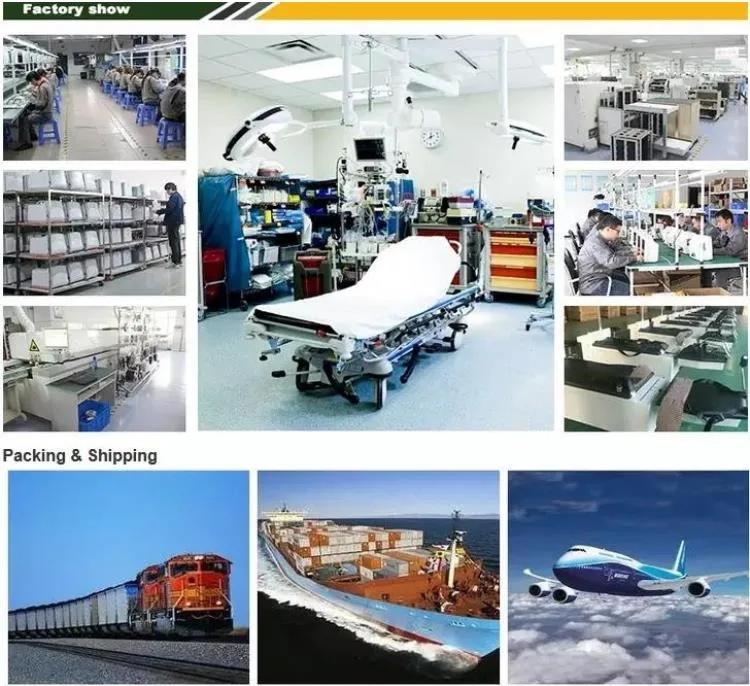 Contacts: